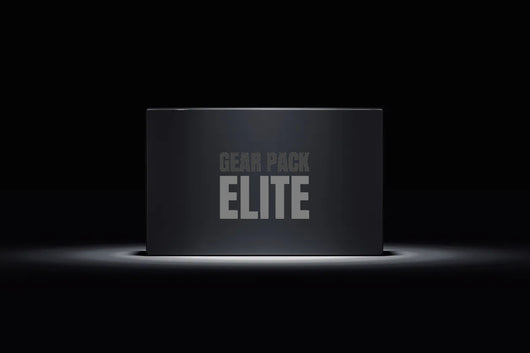 ***PRESALE*** GEAR PACK ELITE LEVEL - 1 YEAR PREPAID
Regular price $1,512.00 $1,474.00 Sale
ELITE - 1 YEAR PREPAID - NON RENEWING

10% OFF YOUR FIRST BOX (DISCOUNT ALREADY WORKED INTO PRICE)
Sign up by December, 15th, 2023
The new Elite level is a quarterly box, shipping 4 times per year. Jan, April, July and October. The next box will ship mid January,  2024.
This is a whole new level, made only for the Elite. It comes with nothing but the best! Containing the highest quality, premium knives, high end tactical and outdoor gear. You will not be disappointed!
Unlike the other 4 levels of Gear Pack, the Elite level is quarterly, not monthly and is not themed.