SURVIVAL TACTICAL OUTDOORS
THE BEST GEAR, HAND PICKED, DELIVERED MONTHLY
HOW GEAR PACK WORKS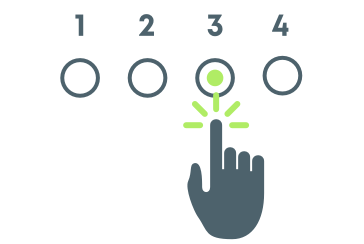 CHOOSE YOUR LEVEL
We have a box for every budget starting at just $24.99 CAD, And with no contracts, you can cancel any time.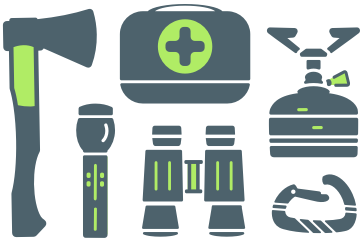 RECEIVE YOUR GEAR
Each month you'll receive a box full of awesome gear. Every month has a different theme but the contents remain a mystery until you open your box.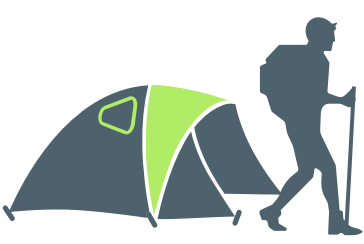 USE YOUR GEAR
Whether your a hunter, camper, prepper, into bushcraft, tactical, EDC or just like awesome gear, get out there and use it!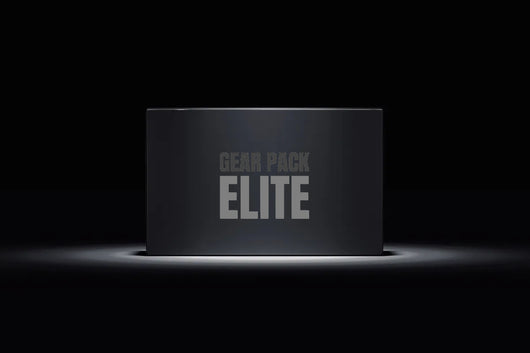 LIMITED EDITION CHRISTMAS MYSTERY BOXES
WHAT OUR CUSTOMERS HAVE TO SAY
Awesome box this month guys! Lots of good quality gear. Already counting down the days until next month now!

Keith Bertrand
I'm pumped for every box....

Branden Hearns
Holy crap you guys are the best subscription box ever. I am so excited to try out the gear in July box, it literally blew my mind.

Kal
Pretty happy with my box, few things I wouldn't think of buying normally but that is a good thing. Value is definitely there!

Jason Thompson
...My son and I opened it and went through the products inside. He's more excited now for camping this summer than I've ever seen him. Can't wait to see what joys next month will bring. Thanks Gear Pack.

Joe
AS SEEN IN